It is with great sadness that we report the passing away of our beloved Director, Dr. György Vókó,
Retired Head of Independent Division at the Office of the Prosecutor General, Chief Counselor, Doctor of the Hungarian Academy of Sciences, Professor Emeritus of Pázmány Péter Catholic University on the 5th of April at age 75.
Sit tibi terra levis!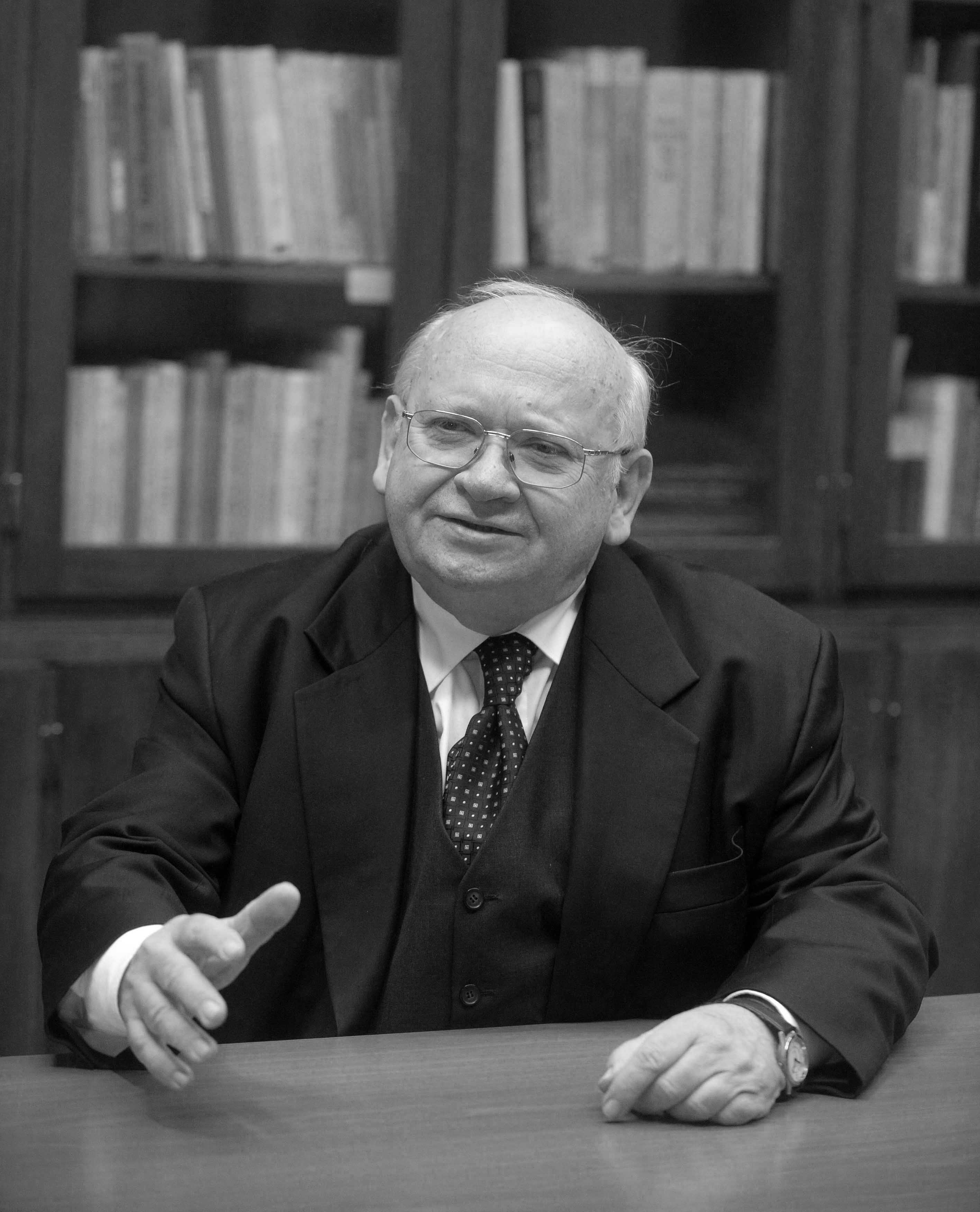 It is with great sadness that we report that on the 6th of April our beloved Colleague,
Dr. Ádám Mészáros, Deputy Head of The Division of Criminal Law Sciences, senior researcher passed away at the young age of 43.
Rest in peace, Ádi.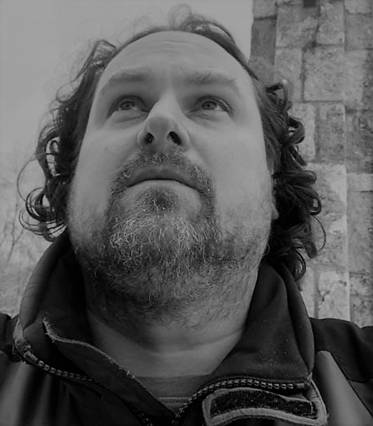 ---

Welcome
Welcome to the website of Central Europe's major criminological research institute.
The National Institute of Criminology, founded in 1960, is the academic research and training centre of Hungary's Prosecution Service. The tasks of the institute include researching crime, developing the theory and the practice of criminology, forensics and the disciplines of penal law as well as facilitating the exploitation of the research findings. We try to perform our activities by making sure that our research provides truthful information to decision makers and practitioners in order to assist the judicial system and reduce crime.
Browsing our website you can access information on the Institute, our research fellows, researches, publications, results and data, recent events and programmes, and about our library.

In case you need further information please do not hesitate to contact our colleagues.