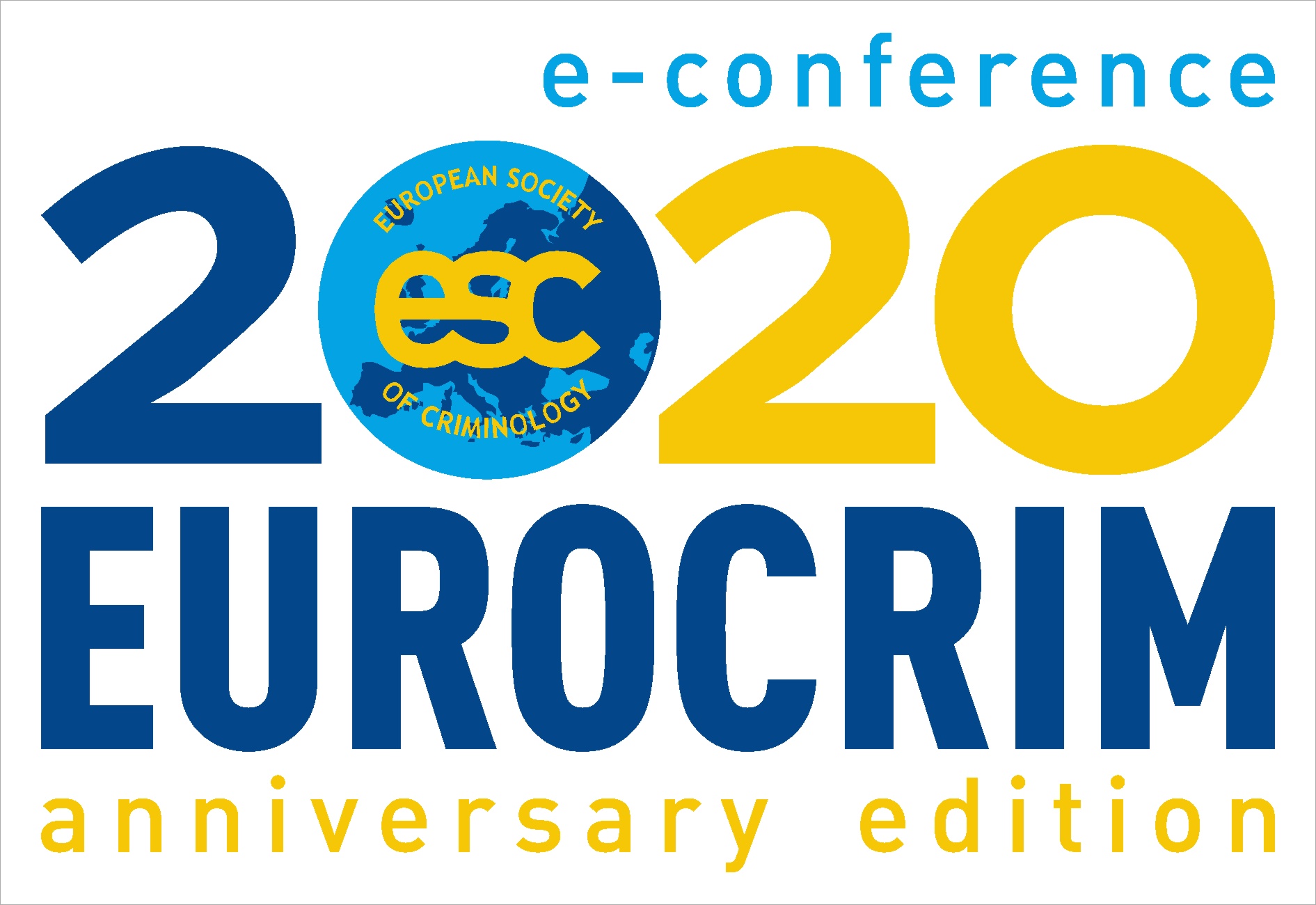 Online Conference of the ESC 2020

The ESC is happy to inform that the Call for abstracts is open for the Eurocrim2020 online conference, which will take place 10-11 September 2020.
You can submit the abstract by completing the Submission form: https://docs.google.com/forms/d/e/1FAIpQLSenOnEyq_1oS2KGGqt4yuYcrrZjpYMIeeN3jcNAaMh7gS35zg/viewform.

All ESC members can take part in the e-conference on September 2020 free of charge.Don't forget that the deadline is July 1st, 2020, so be sure to send the Abstract by this date!

Please note that there will be no deadline extension!
Read more:
https://www.eurocrim2020.com/